Innovative Forms of Science Communication
Science is complex and manifold. All the more, appropriate formats are needed to convey scientific information and results to a wider audience and to make knowledge accessible in an innovative way and from a fresh perspective – for example by combining scientific content and visual art.
AGYA has published several Science Comics and presented widely acclaimed public Research Exhibitions.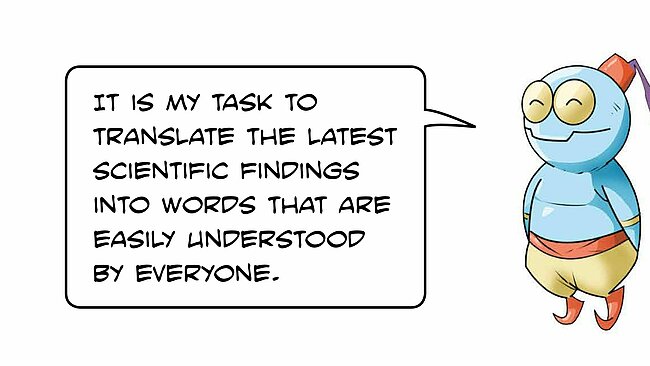 AGYA @ Salon Sophie Charlotte