A Growing Network of Excellence
Active membership in AGYA lasts for a period of five years, and the personal and professional connections forged through intercultural exchange and research cooperation in the Academy's expansive scholarly network in the Arab world and Germany continue long after. The first generation of AGYA members became alumni/alumnae in 2018. Lifetime membership in AGYA's Alumni Network ensures that alumni and current members continue to interact and benefit from each other's energy, ideas and experience. Alumni/Alumnae are invited to attend the AGYA Alumni Summit in conjunction with the AGYA Annual Conference, where they meet with their fellow alumni/alumnae and current AGYA members.
AGYA alumni/alumnae conduct their own interdisciplinary research projects and collaborative initiatives within the framework of the academy. As AGYA ambassadors, they expand and sustain cooperation across disciplines in the respective regions. They promote the academy and coordinate regional alumni/alumnae meetings where AGYA research projects are presented to a broad public. Last but not least, AGYA alumni/alumnae support the dissemination of the annual Call for Membership by identifying and encouraging promising young researchers in the Arab world and Germany to become future generations of AGYA members.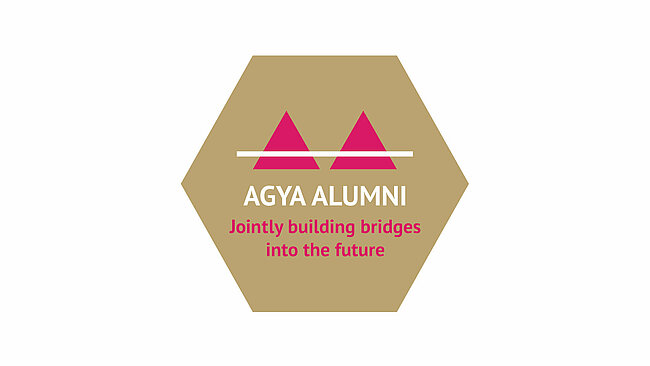 Co-Speakers of the Alumni Network
One Arab and one German Co-Speaker coordinate the activities of the alumni/alumnae. They represent the Alumni Network at international conferences, where they engage in exchange with leading academic institutions in the Arab world and Germany, and act as contact person for AGYA alumni/alumnae.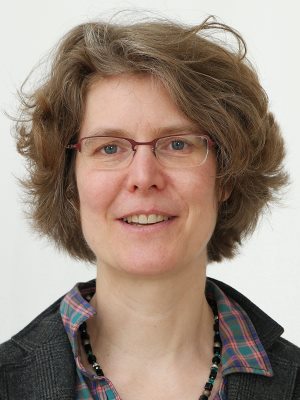 German Co-Speaker
Barbara Winckler
Arabic Studies
University of Münster, Germany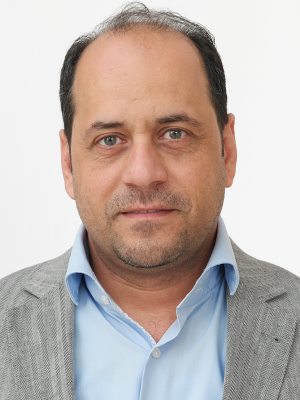 Arab Co-Speaker
Ahmad Sakhrieh
Mechanical Engineering
American University of Ras Al Khaimah, United Arab Emirates
In a digital lecture series, AGYA alumni/alumnae invite inspiring international high-profile speakers from various backgrounds for discussions on relevant topics in culture and society. The organizers aim to provide valuable insights into a variety of interesting educational, political, and cultural fields in the Arab world and Germany, thus stimulating further research and collaboration within and beyond AGYA. All lectures are recorded and available on the AGYA YouTube channel.
Selection of Alumni Projects
AGYA alumni/alumnae continue to conduct interdisciplinary research projects and collaborative initiatives within the Alumni Network and in collaboration with AGYA members.