Sign up for Our Newsletter!
If you would like to be kept up-to-date on AGYA's innovative research projects, latest publications, and events, subscribe to our newsletter.
To receive the AGYA newsletter, please send an email to agya[at]bbaw.de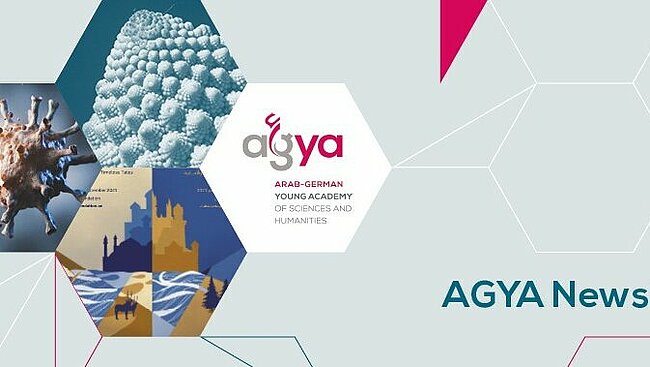 Information on Newsletter Service Provider
We offer you the opportunity to register with us for our free newsletter. For the purposes of newsletter and information distribution, we use Newsletter2Go, a professional email marketing tool. Your data is transmitted to SENDINBLUE. SENDINBLUE is a certified French newsletter software provider, working in accordance with the EU General Data Protection Regulation (GDPR). More information: https://www.sendinblue.com/information-for-email-recipients/
SENDINBLUE is prohibited from selling your data and from using it for purposes other than sending newsletters.
During the subscription process, we record your email address, first name and second name as information required to send you the newsletter. That information is stored in the system of SENDINBLUE and is used to distribute the newsletter.

The newsletters contain a pixel-sized file, which is accessed by the SENDINBLUE server when the newsletter is opened. When that file is accessed, it first collects technical information such as the details of your browser, system, and IP address, as well as the time of access. This information helps us to improve our services based on the technical data, target groups, your reading habits, place of access (which can be determined using the IP address) and the time of access.
As a result, the following information may be collected: whether the newsletters are opened, when they are opened, and which links are clicked on. For technical reasons, this information can be used to identify individual newsletter recipients. These analyses help us to recognize the reading habits of our users and to customize our content for them. The habits of individual users, however, is not monitored or analyzed.
Of course, you may cancel your subscription at any time by sending a request to: agya[at]bbaw.de.