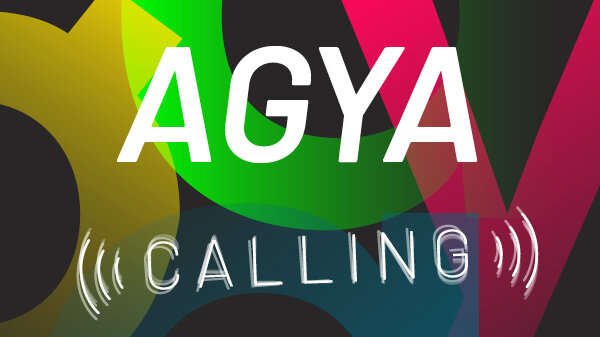 Welcome to the podcast 'AGYA calling'! We here at the Arab-German Young Academy of Sciences and Humanities – AGYA for short – invite you to join us to learn more about the academy's approach to research that transcends both disciplinary and geographical borders. We stand for innovation through cooperation!

In each episode, Arab and German AGYA members and alumni from different scientific disciplines come together to share their experiences in the academy and discuss the broad range of unique benefits that AGYA membership brings.
We hope this podcast series will encourage early-career scholars based at universities and research institutions in Arab countries and Germany to consider joining us at AGYA, where you can realize interdisciplinary research in collaboration with fellow AGYA members.

You can subscribe to the podcast on SoundCloud, Spotify, podcast.de and Deezer.
Kindly note: The audio files shown on this website www.agya.info are taken from an external source (SoundCloud). By loading this page, connection data is transferred to SoundCloud.
Why Join AGYA?
:
EPISODE 1 – JAN 2021
In this podcast episode, AGYA members Professor Maha Nasr from Egypt and Professors Amr Rizk and Marc Ringel from Germany exchange views on what AGYA can offer scholars from different research fields, but particularly those in the technical sciences. Maha Nasr is an Associate Professor of Pharmaceutics and Industrial Pharmacy at Ain Shams University in Egypt. From Germany, Amr Rizk is a Junior Professor of Connected Mobility Systems at Ulm University, while Marc Ringel is a Professor of Energy Economics at Nuertingen Geislingen University.