Conceptualizing Sacred Languages and Their Visual Inimitability
Call for Conference Papers
Sacred Languages hold religious significance and are primarily used for spiritual purposes. They are believed to be divine or holy and often tied to a specific script or writing system with deep symbolic and spiritual meaning for the religious community.

The AGYA conference at SOAS University of London, United Kingdom, explores the dynamic relationship between sacred languages and their visual elements, highlighting the interplay between language, writing, and spirituality. It focuses on the shapes of letters and patterns created by word arrangement, shedding light on how these writing systems evoke a profound sense of awe and reverence.

The conference welcomes contributions exploring languages in the Middle East and beyond, such as Sikh scriptures in Punjabi and Sanskrit texts, Pali from Buddhist scriptures, as well as ancient Greek, Latin, Syriac, Coptic, and Amharic associated with Christianity.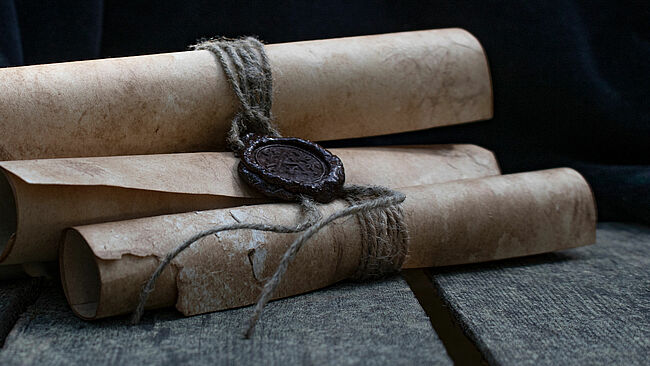 Possible Topics
Suggested topics include, but are not limited to, the following:
the historical and cultural contexts in which the Sacred Languages developed and evolved;
the role Sacred Languages serve in shaping religious and cultural practices around the world;
the relationship between sacred languages and the visual nature of their writing systems;
the social and political factors that shape the use of sacred languages, such as the influence of colonialism, globalization, and religious fundamentalism.
Cooperation Partners
The conference will be organized in cooperation with Rachel Harrison, SOAS University of London, United Kingdom.
Full text of the call:
How to apply?
Please submit the following documents in English:
abstract in a Word file (500 words, including references)
short biography (150 words, including affiliations and publications)
Kindly sent all documents to Hany Rashwan (hrashwan(at)uaeu.ac.ae) by 31 August 2023.
Important Dates
31 August 2023
Submission Deadline for Abstracts
7 − 8 December 2023
Conference at SOAS University of London, United Kingdom