Green Hydrogen and Energy Economics in the Arab World and Germany
Green Hydrogen and Energy Economics in the Arab World and Germany
Green Hydrogen is produced by using electricity from renewable sources, such as wind or solar energy. Therefore, it is considered a key to emission-free energy systems in Europe as well as in the MENA region. New cooperation possibilities are emerging, aiming at knowledge exchange on eye level and building new energy infrastructure. In the framework of the AGYA Annual Conference Spring 2022, the inspiring public panel discussion 'Green Hydrogen and Energy Economics in the Arab World and Germany' was organized at the Humboldt Festive Hall in Berlin. Guest of honour Mr. Michael Dobis, German Federal Ministry of Education and Research (BMBF), who represents Division 211 - Cooperation with Africa and the Middle East, gave his words of welcome and appreciated the choice of the timely topic of the panel discussion.
The panel brought together high-ranking stakeholders from academia, economics, and politics from Germany, Kuwait and Tunisia. They exchanged on Arab and German perspectives on the hot topic in a lively and thought-provoking discussion. AGYA member and panel moderator, Prof. Dr. Marc Ringel, opened the discussion emphasizing green hydrogen's potential to decarbonize economies and accelerate energy transition in Europe and the Arab world.
Green Hydrogen is a promising field of Arab-German cooperation. This collaboration can only be successful, if all perspectives on green hydrogen production and export are considered: energy economics, environmental and educational aspects, as well as justice in the process of transformation.
Marc Ringel, AGYA member

Need for new models in education to boost local industries
Prof. Dr. Chiheb Bouden, Dean of the National Engineering School of Tunis (ENIT) & Advisory Board Member of Future Earth Regional Center, Tunisia, agreed that the MENA region could become a major hub for green hydrogen production, targeting exports to Europe and boosting local industries at the same time, because the region allows the generation of renewable power at a highly competitive cost. However, he highlighted the need for appropriate training opportunities for newly created jobs.
Dr. Kathrin Goldammer, Managing Director of the Reiner Lemoine Institute, Germany, stressed the urgency for a rapid transformation towards green energy systems and, at the same time, she highlighted the need for a just and fundamental transition that acknowledges the different responsibilities and vulnerabilities of Europe and the Arab countries. She took a special approach on new models of education by suggesting the introduction of micro-degrees to quickly react to changing markets and future societal needs.

Need for a comprehensive and inclusive approach and co-development of research strategies
Dr. Amin Lahnaoui, Senior Researcher at Forschungszentrum Jülich GmbH, Germany, took up the argument of job creation and local value creation, emphasizing the demand for a fair global division of labor. The employment of green hydrogen economies in the MENA region is not a purely technical issue, successful cooperation needs to take economic, ecological, and social aspects into consideration.
Sara Akbar, Chairperson and CEO of OiLSERV, Kuwait and Iraq & Chairperson of the Advisory Board to the American University of Kuwait, Kuwait, broadened the perspective and advocated for a transformation that first uses all available, and not necessarily green, resources for the production of hydrogen and thus involves also the Arab Gulf countries in the transformation of energy systems.
Apart from controversial aspects, everyone agreed that promoting green hydrogen collaborations requires both political impetus, as well as the involvement of all stakeholders to shape just conditions of a low carbon future.
The panel elaborated the Arab perspectives on green energy transition and the conditions for co-developing hydrogen research strategies.
Prof. Dr. Mahmoud Abdel-Hafiez, AGYA Co-President
Watch the panel discussion here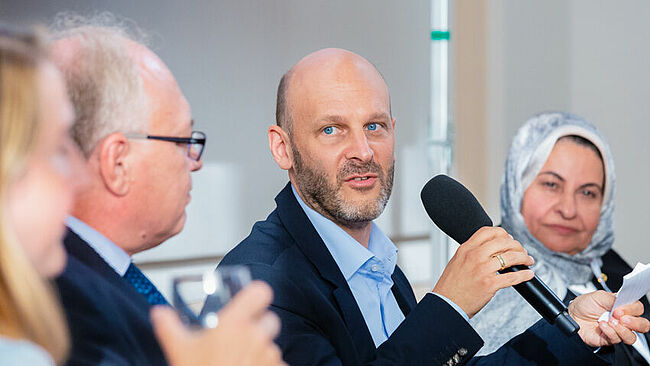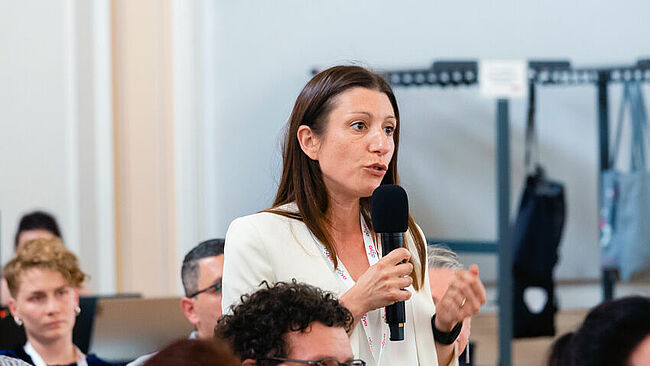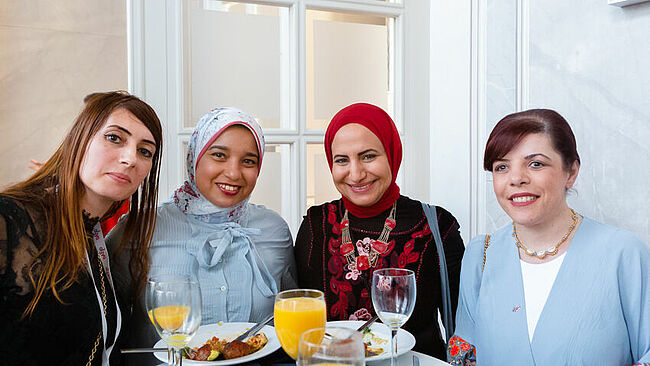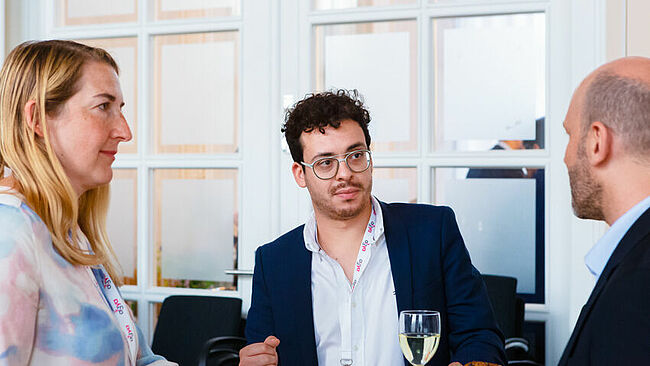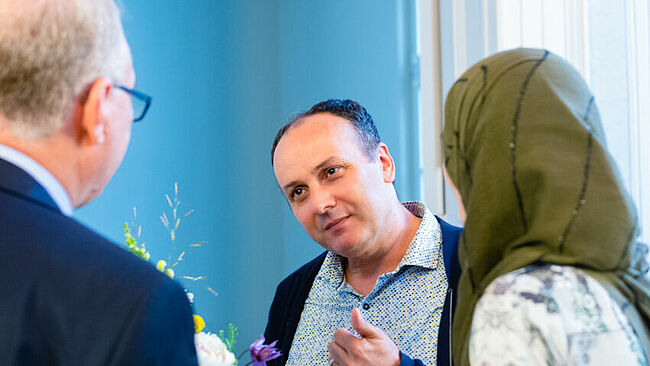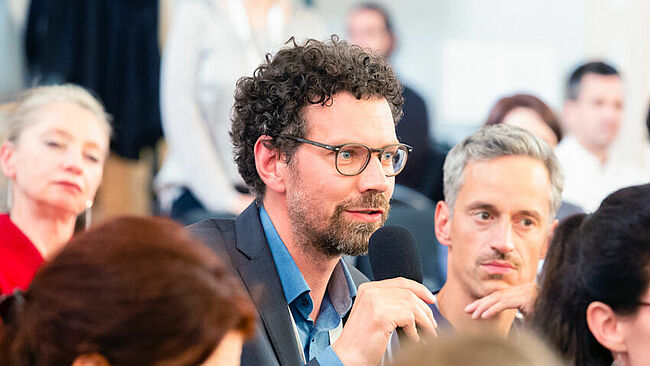 14 June 2022, 7 pm
Humboldt Festive Hall at Humboldt Graduate School, Berlin, Germany