About us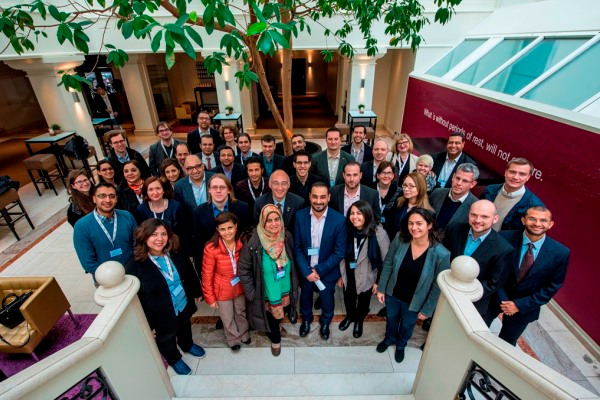 The AGYA members must have received their PhD no longer than 3 to 10 years ago at the time of application and must be affiliated with a university or a research institution in Germany or in an Arab country. Membership in the AGYA is granted for up to five years and followed by the membership in a life-long Alumni network, depending on evaluation and funding availability.
The working language of the AGYA is English. No knowledge of German or Arabic is necessary.
The successful candidates demonstrate a proven record of highest research excellence in their field of specialization. Candidates with very strong potential for academic leadership are given priority. Genuine interest in interdisciplinary research in an international environment is also essential.
The selection process consists in a first step of a peer review in order to assess the applications received and make recommendations on the outstanding candidates who are appropriate for membership in the AGYA. In a second step, the panel review, the AGYA Advisory Board selects the new members on basis of these recommendations.
The call for membership is published annually at the beginning of the year.
'We are AGYA!' Meet our excellent researches