Upcoming Events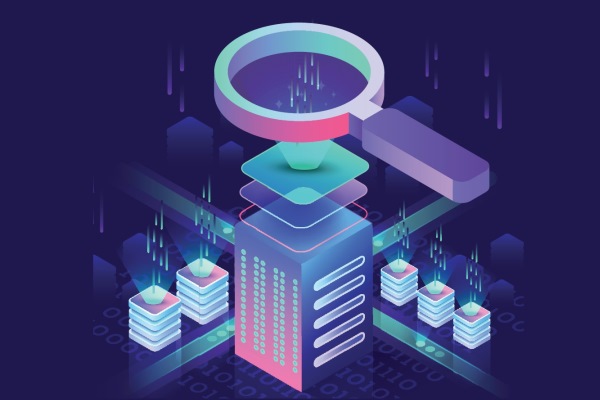 Graphic by GrafVishenka/iStockphoto.com

Workshop on Soft Computing and Data Mining for Energy and Environment
18 - 19 Jul 2019

Mohammed V University, Rabat, Morocco
---
Global warming cannot be denied. Its threat is real and in order to counter climate change and decrease carbon emissions urgent action is required. Researching the causal relationship between changing climate patterns and changing consumer behavior is therefore of high relevance for scientists in various disciplines.

A promising approach for research is the utilization of the huge amount of related data which is available due to recent technological developments and digitalization. At the same time, taking big data into consideration to understand the changes in climate patterns, environmental conditions, and consumption habits is extremely challenging.

The workshop "Soft Computing and Data Mining for Energy and Environment" aims to tackle these challenges and to initiate a knowledge exchange between experts of big data analysis and scientists from the fields of engineering, physics, and environmental studies.

The workshop addresses current advances and future trends in environmental, sustainability and energy studies using state of the art methods of soft computing and data mining, making it an essential resource for students, researchers, engineers, and practitioners.
The invited experts and speakers will present and exchange their ideas, theories, technologies, systems, tools, applications, work in progress and experiences. Furthermore the workshop facilitates the participation of researchers from Arab countries in the workshop to strengthen their future involvement in research on soft computing and data mining for energy and environmental studies.

This workshop is a cooperation with the College of Physical and Chemical Sciences, Hassan II Academy of Sciences & Technology.
---
18-19 July 2019
Faculty of Sciences, Mohammed V University,
Avenue Ibn Battouta, Agdal,
Hassan II Academy for Sciences & Technology,
Km 4 Mohammed VI Avenue,
Rabat, Morocco
The participation is reserved to AGYA members, invited speakers, and students from the hosting institution.