Upcoming Events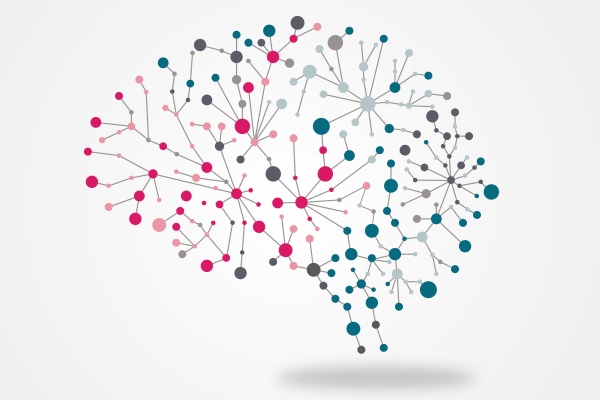 Graphic by Hendraxu - stock.adobe.com

Training Workshop 'From Traditional to Innovative Active Methods in Higher Education'
04 - 08 Jul 2019

Djerba, Tunisia
---
Education has become part of the international market economy - schools and universities compete worldwide. Therefore, education has become a prestigious competition rewarding innovative initiatives aimed at enhancing student learning and employability. Technology, social change, and the increasing cost have presented multiple challenges in higher education. How can higher education pedagogy be adapted in order to address these challenges and improve employment rates for graduates? What can professors and educators do to better help students develop transferable skills to improve their education-to-work transition and make them more flexible in their career paths? Mobilizing learning outcomes to solve problems simulating real life situations is expected from teaching. It is about shifting from 'traditional' pedagogies centered on the knowledge to 'interactive' pedagogies centered on students, in a holistic and global approach, linked to their environment. The use of new pedagogical practices promotes the involvement of students, develops their critical and creative thinking, and contributes to peer-learning. This also involves a change in the professor's mentality with regards to their course design. University professors must inter alia be able to identify and to implement the appropriate teaching, learning and assessment methods. Universities and Higher Education Institutions can support this development by promoting and supporting the reflection appropriate teaching strategies.
The training workshop on 'From Traditional to Innovative Active Methods in Higher Education' in Djerba, Tunisia from 04 – 08 July 2019 will focus on innovative teaching methods such as: Minutes paper, MIG, POGIL and Peer learning. All these methods are centered on problem-based learning and interdisciplinary approach integration of technology. The training is organized as hands-on workshop: The participants will be introduced to and trained in practical use of innovative pedagogical tools.
The workshop is a project by the AGYA Working Group Arab and German Education. Next to AGYA members, invited professors from Tunisia, Palestine, the United Arab Emirates and Germany will participate in the training. They will learn how to employ interactive and innovative methods in teaching by using digital instruments and technology.
---
04 – 08 July 2019, all day
Djerba, Tunisia
The participation is reserved to AGYA members.