Upcoming Events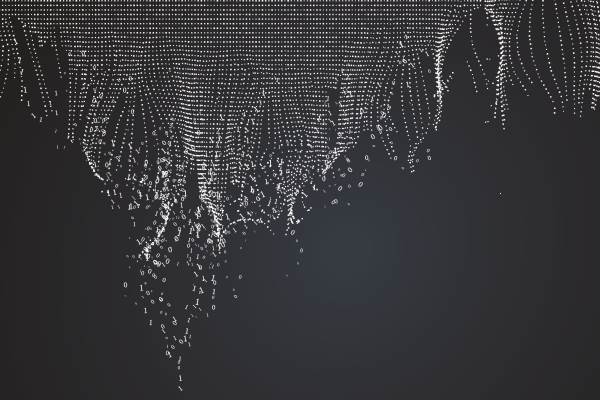 Graphic by iStock.com/liuzishan

AGYA Summer School in Numerical Simulation
18 - 28 Aug 2019

Palestine Polytechnic University and Bethlehem University, Palestine
---
Modern scientific and technological research is based on the interaction between various disciplines to make significant advancement in solving core problems in sciences and society at large. Simulation provides predictive results which replace otherwise expensive experiments and allows for virtual experiments where real experiments are not accessible. In simulation processes, applied and computational mathematics are interwoven with engineering, physical modeling, social sciences and computer sciences, thereby creating an interdisciplinary environment that fosters the development of innovative tools and solutions. With the combination of simulation tools, methods of large-scale data processing and artificial intelligence, a new era of research activities is developing worldwide. Numerical Simulation is thereby becoming a core factor of truly international and interdisciplinary research across the disciplines and around the world.

The 'AGYA Summer School in Numerical Simulation' will be conducted by international experts and organized by the Arab-German Young Academy of Sciences and Humanities (AGYA) in cooperation with Palestine Polytechnic University (PPU), Bethlehem University (BU), and Palestine Academy for Science and Technology (PALAST). It will take place from 18 to 28 August 2019 at Palestine Polytechnic University, Hebron, and Bethlehem University, Bethlehem, in Palestine.

The summer school will offer lectures on continuum mechanics; numerical methods for fluids; iterative solvers and error estimates; finite element method for linear problems, non-linear elastic solids, and dissipative processes; applications in engineering and biomechanics; coupled problems electro-magneto-mechanical; numerical integration in the time domain; hardware and software related issues.

Lectures and training sessions will be enriched by presentations of participating AGYA members extrapolating the application of numerical simulation in their fields of expertise. Evenings will be reserved for informal scientific and social discussions among the participants and networking activities.
The summer school aims to
• provide a thorough introduction to numerical simulation and mathematical computation;
• establish multiple links between excellent students, early career researchers, interdisciplinary German research groups and Arab experts;
• encourage Arab universities to introduce similar interdisciplinary programs, given the importance of simulation in today's science and technology.


---
Palestine Polytechnic University, Hebron, Palestine
and Bethlehem University, Bethlehem, Palestine
18-28 August 2019, all day


In order to register please fill in the attached form and send it together with a short motivation letter (no more than 1 page) and your CV as one PDF file to:
agyasummerschool@ppu.edu

The closing date for applications is 5 August 2019.