Debates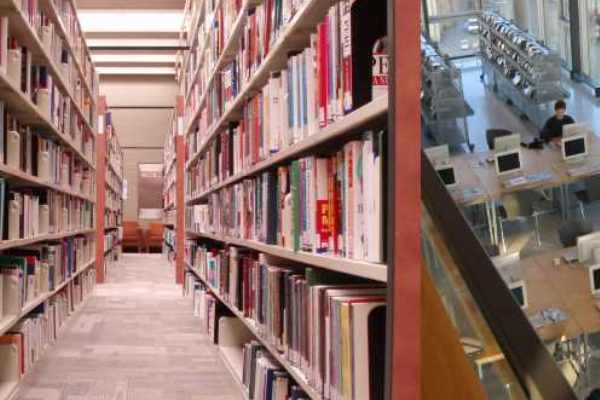 The path to publication: AGYA Members Jan Friesen and Skander Elleuche discuss the new decision on open access publications
The EU Competitiveness Council, a gathering of ministers of science, innovation, trade and industry, agreed to open up publicly or partly publicly funded papers to a wide audience by 2020. With this step, the EU aims at helping individuals and businesses to optimal re-use research data through open access: "Open Science breaks down the barriers around universities and ensures that society benefits as much as possible from all scientific insights", says Sander Dekker, State Secretary of Education, Culture and Science of the Netherlands and Chairman of the Competitiveness Council.
Already in 2015 the AGYA Members Jan Friesen, Geoscientist at the Helmholtz Centre for Environmental Research - UFZ, and Skander Elleuche, Microbiologist at Hamburg University of Technology, had discussed the different publication strategies in natural sciences (see below).

In principle, Friesen, sees the EU decision as significant step in the right direction: "The decision of the EU to support open access publishing is a very important step. Scientific publications are for the most part not available free of charge with the result that latest scientific findings are not accessible to everyone". However, the critical point is that the decision will negatively affect open access policies by increasing the already high prices for open access publishing. Currently many publishers experiment with the "authors pay" business model, thus shifting the publishing costs from the reader to the author. Elleuche comments on this problematic issue: "Scientists in countries outside the EU, such as many AGYA member states, may not be able to publish their results due to overpriced open-access publishing costs that eventually will not be covered by their funding agencies".
Biologist Skander Elleuche and Geoscientist Jan Friesen talk on publication strategies in natural sciences
In natural sciences, researchers mostly publish journal articles on the basis of which they are mainly evaluated. To reach a broad audience, they can choose between different forms of publishing. These forms are traditional toll access or open access models; in addition mixed forms exist. Toll access journals are restricted to personal or library subscriptions. Open access journals are usually online journals and are freely accessible.
IF YOU TAKE A LOOK AT YOUR PUBLICATION LIST WHAT DOES IT TELL ABOUT YOUR PUBLICATION STRATEGY?

Skander
In the natural sciences, you first choose the highest ranked journal in a respective field of research or if possible one of the very few interdisciplinary journals that are well established and well accepted to reach maximum recognition. In my case, I usually try to publish in journals that are focused on applied biotechnology and extreme microbiology aspects.

Jan
The bulk of my research is in eco-hydrology and interception. With regard to these topics that have a relatively small community, I also select journals that are of relevance to this specific research community, but for general scientific visibility, a citation is the most important scientific currency that counts today. In this aspect the value of a journal, expressed through its impact factor, also plays a role in the selection.
WHY IS THE IMPACT FACTOR SO IMPORTANT? WHAT DOES IT REPRESENT IN DETAIL?

Jan
The journal impact factor is the ratio between the number of citations of articles published in the journal and the number of articles published within the journal. It is usually calculated for the last two or five years and can be seen as a quality characteristic of the journal. When evaluating scientists not only the number of personal article citations, but also the impact factors of the journals are taken into account.

Skander
This is a very important point. However, the impact factor (IF) is highly diverse across disciplines with more than 50% of all listed journals ranking below 1. Therefore, the significance of the IF needs to be strictly evaluated for a certain field of expertise. In my research area, an impact of 2 to 4 is quite good, but there are even few journals in other disciplines e.g. cancer research, that exhibit IFs above 100.
WHAT ARE THERE ALTERNATIVE WAYS TO PUBLISH YOUR RESEARCH?

Skander
To get scientific recognition, there are no real alternatives. However, different journals offer versatile opportunities to attract the broadest audience, including short audio summaries or video publications. Entering the fast moving post-print era, most scientific research will be exclusively published as online open-access articles in the future. Publication fees are up to 3000 US $ for several high impact journals; therefore, several open access journals provide waiver funds for low-income economies. The fees have to be covered by the author's institution, and the authors always have to balance between cost and visibility of the research.

Jan
I agree that there are few alternatives to publish. As Skander mentioned, publishing is linked to high prices and especially early career scientists have to decide: Do I travel to the next top international conference or do I cover exaggerated publication fees? Furthermore, the bulk of the quality assurance, both editorial and review tasks, is handled voluntarily by scientists. In view of the post-print era and new media I would add that, nowadays, it is much easier to promote journal articles through social media such as ResearchGate, LinkedIn, or Twitter.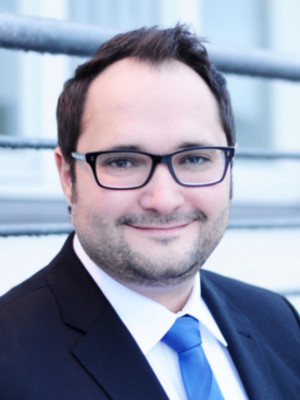 Skander Elleuche
Biology
Miltenyi Biotec GmbH
visit profile

>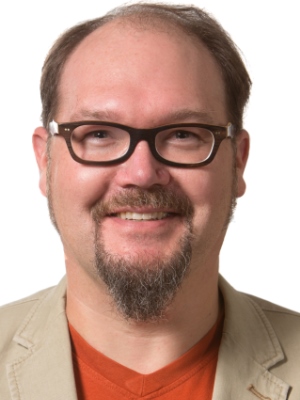 Jan Friesen
Environmental Studies
Helmholtz Centre for Environmental Research - UFZ, Department Catchment Hydrology
visit profile

>