Debates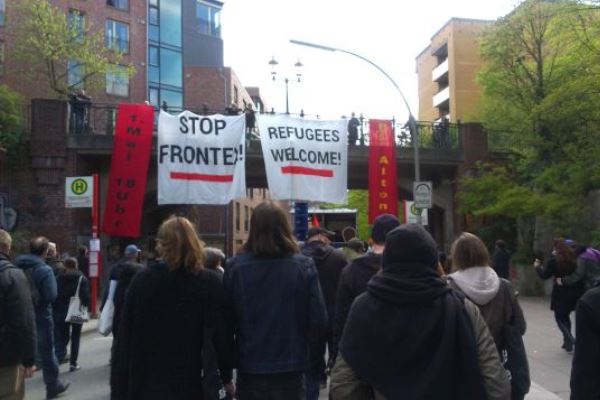 The Migration Debate: Insights from the Euro-Mediterranean zone

Historian Jenny Oesterle and political scientist Tamirace Fakhoury reflect on immigration and refugees
DOES MIGRATION ENHANCE OPPORTUNITIES FOR CULTURAL DEVELOPMENT?
Jenny
Migration and refugee movements are no 'modern' phenomena: Different migration movements took place in Europe as well as in the Middle East between the 7th and the 15th centuries, ranging from mass movements down to individuals. Reasons to migrate could be natural and hunger crisis, economic strain, religious expansion movements, forced slavery or persecution. Refugees and migrants carried with them traditions, experience, ideas and knowledge.
Tamirace
Immigrant communities circulate socio-cultural notions and contribute to city expansion, diversity and attractiveness in fields such as art, tourism, gastronomy, and economy. They further situate cities as interactive global zones in international relations. Throughout centuries, the Euro-Mediterranean zone has been characterized by mobility, circularity and transboundary economic, ideational and cultural processes. As such, it represents an ideal contact zone for studying the beneficial aspects of migration. With this in mind, policy makers could take on refugee crises as an opportunity rather than a liability.
WHAT ARE LINKAGES BETWEEN MIGRATION, POLITICAL ACTIVISM AND REBELLION?

Tamirace
Throughout history, many have emigrated as a result of oppression. Once in exile, they have contributed - through protests, awareness raising, citizen journalism, and lobbying - to crafting a transnational politics of democratization. In the light of the Arab uprisings, diasporic communities have established grassroot initiatives, attracted attention to the plight of ordinary citizens, and raised awareness on the longstanding popular grievances.

Jenny
Vivid scholarly discourses on rebellion and resistance against unjust ruler-ship existed in Medieval Latin–Christian as well as the Arabic-Islamic world. Christian medieval scholars focused on the question of legal resistance against tyranny. Islamic discourses on rebellion were advanced by legal experts of different law schools who concentrated on the evaluation of 'legal' reasons to resist. Migration and exile were alternatives to resistance and protest in the Middle Ages.
WHAT CAN WE LEARN FROM THE PAST WHEN IT COMES TO HANDLING THE REFUGEE CHALLANGES?

Jenny
Destination societies are not 'receiving societies'; they oscillated between the exclusion and the acceptance of refugees and migrants. A variety of forms of refugee protection existed in the Middle Ages; some of them were legally institutionalized. Whether we look at the specific Christian form of asylum in churches, or the Arabic jiwar (protection for strangers): Protection played a major role in crisis management and in the prevention of violence in the Islamic and Christian Middle Ages.

Tamirace
There is a pressing need to institutionalize rights-based migration and refugee policies. Still, recipient societies could benefit from revisiting informal traditions of refugee incorporation. The aim is to learn how initiatives of hospitality positioning 'foreigners' as 'welcomed guests' could complement right-based policies. In this context, an arising question is how policy and civil society actors could incorporate refugees fleeing from conflict zones not only as 'ethnic communities' but as agents of development in recipient localities. There is much to gain from disentangling migration from the ethnic lens, and migrants should be looked at as actors in global developments.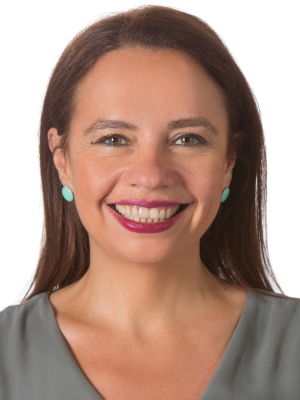 Tamirace Fakhoury
Political Science
Lebanese American University, Department of Social Sciences
visit profile

>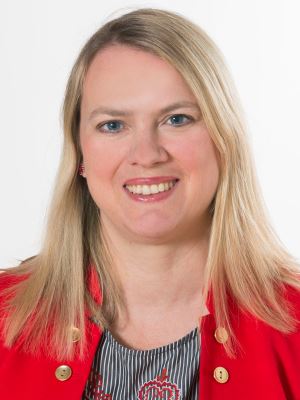 Jenny Oesterle
History
University of Passau Faculty of Arts and Humanities
visit profile

>