Debates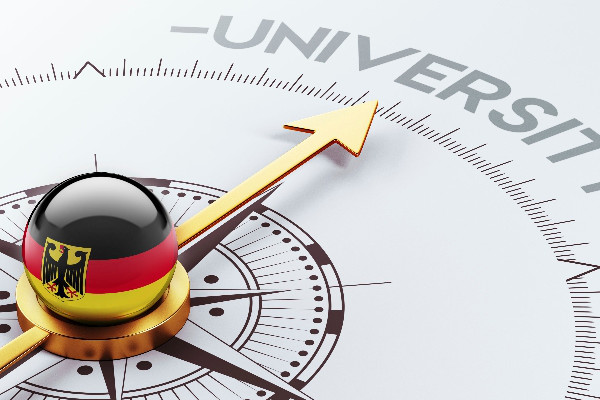 Young Migrants - A Driving Force for Internationalization of Higher Education?
Ammar Abdulrahman, Syrian archeologist based in Germany, discusses with political scientist Florian Kohstall about the integration of migrants into the German higher education system. According to conservative estimates, between 30.000-50.000 young Syrians who came to Germany are qualified for university studies.
HOW CAN THE YOUNG MIGRANTS BE INTEGRATED INTO THE HIGHER EDUCATION SYSTEM?

Florian:
Freie Universität Berlin is one of the German universities that prepares refugees to apply for regular study programs. Welcome@FUBerlin provides language courses, preparatory courses, special counseling and access to courses in different fields. Many ask about the economic rationale behind the
program. We certainly believe that young migrants have a high potential to contribute to the economy in Germany and in their home countries. Our priority is to familiarize them with university life. Universities are among the most vibrant and diverse social institutions to facilitate integration and a
start of a new life.
Ammar:
I think that Syrian students can be quickly integrated into university life in Germany, because they do not need to pass a preparatory college. The Syrian higher education system is considered one of the best in the Arab countries, especially in life sciences and humanities. In Germany, the general level of qualification of Syrian students was classified as "high". However, German university programs are in all disciplines much more differentiated than in Syria. Therefore, next to acquiring language proficiency, refugee students need guidance through the study programs of German universities.
ARE THE NEWLY ARRIVING STUDENTS REINFORCING INTERNATIONALIZATION OF ACADEMIC INSTITUTIONS?

Florian:
Internationalization efforts of German universities focus on reaching out to the world, by bilateral study programs and collaborative research projects tailored for graduate students, PhD candidates and researchers. Now we are welcoming many students who interrupted their studies due to armed conflicts or economic crises. Before all, they will contribute to what we call "internationalization at home": the improvement of counselling services, study programs in English, and high standard university education.
Ammar:
The regional circulation of students within the Arab world is high. However, the main challenge is to raise the level of international exchange and the competitiveness of Arab students and academics. We need highly qualified scientists who will be able to join international teams, which tackle global challenges such as climate change and pandemic diseases.
WHAT SHOULD BE THE NEXT STEPS OF INTEGRATION?

Ammar:
The challenges that we are facing at present are also an extraordinary opportunity to bring the academia in both countries closer together. The established links should result in the implementation of innovative bilateral study programs and collaborative post-doc research projects. At the same time, the circulation of knowledge and skills will be an essential part of rebuilding processes in Syria in the coming years.
Florian:
Our next steps will be to refine the existing programs. Regarding this issue I benefit tremendously from my fellow Arab AGYA members. We need to learn more about the study and research systems in the students' home countries. We need to increase our efforts to guide them through the German educational system and to respond more flexibly to the demands of the newcomers. While many will stay, however, many will also return one day to rebuild their home countries. To cater for the needs of both groups is the real challenge and chance at the same time.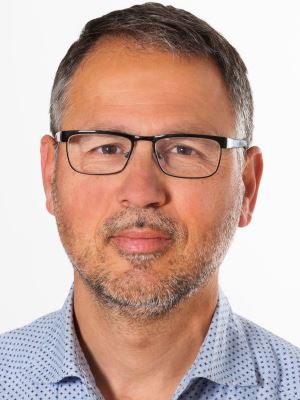 Ammar Abdulrahman
Archeology
Institute for Ancient Near Eastern Studies of the Freie Universität Berlin
visit profile

>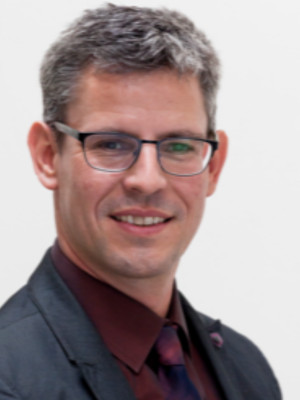 Florian Kohstall
Political Science
Freie Universität Berlin Center for International Cooperation
visit profile

>