Debates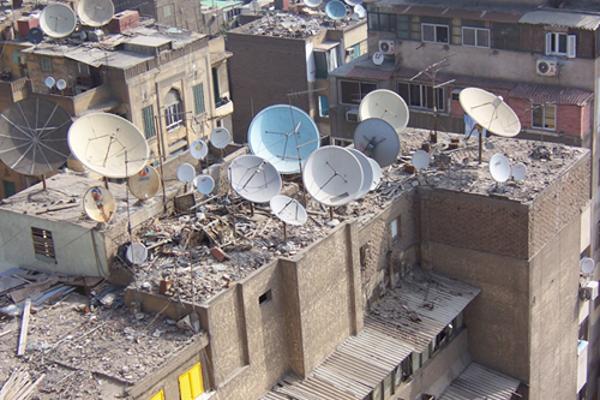 International Communication Scholar Carola Richter and Political Philosopher Sarhan Dhouib discuss the role of the media in Tunisia and Egypt, expectations and challenges.
WHAT ARE THE MAIN FEATURES OF THE CURRENT MEDIA LANDSCAPES IN TUNISIA AND EGYPT?

Sarhan
Currently, Arab television channels offer an unexpectedly high number of talk shows – this indicates that there is strong need for discussion. This applies on Tunisia, too. When you compare Tunisia to other Arab countries in transition, the plurality of opinions is more tangible in the media. All groups of the heterogeneous Tunisian civil society use the media as a mouthpiece and might even maintain their own broadcasting, whether these are committed democrats or sceptics of democratic systems or actors who just pursue radical goals under the guise of civil society.
Carola
The crucial need to transform state-owned television into public service broadcasting for example, is delayed in all Arab countries due to inner conflicts about their control in the long run. In Tunisia and Egypt, there is a tendency to simply reallocate ownership of media to crony business elites that already made their money during the time of the former dictators. Additionally, we have social media as a new communication tool which dramatically changed the possibilities of gaining public access for diverse actors. Using social media, most actors feel empowered to voice their own concerns and avoid governmental control. Although this can be a delusive impression it encourages participation.
Sarhan
Like for example the Tunisian organization Al Bawsala. Since 2012 it tries to build a bridge between Parliament and citizens through a website and Facebook.
WHAT SHOULD BE FUTURE ROLE OF THE MEDIA?
Carola
Most civil society actors are very much aware of the important role of media in disseminating information, educating the people and being a critical watchdog of the political elites. Therefore, journalism and media literacy trainings are highly appreciated to help transform the formerly politically exploited media into a true fourth estate of society.
Sarhan
Media should function as a platform in the development of a critical public, channel the flow of information and present polyphony of opinions. To give just one example, the media in Tunisia is expected to play a vital role in tackling and handling the injustices committed by the regime during the dictatorship.
WHAT ARE THE DANGERS IN THE CURRENT SITUATION?

Carola
The liberalization of media systems in Arab countries must be seen critically. In Egypt, during the time of Mursi's reign, there was a strong polarization of pro-Mursi and pro-military media that resulted in slanders. After his ouster, the media is characterized by conformity due to state repression but also due to the loyalty of most media owners.
Sarhan
Unfortunately, political positioning and economic interests of the media can result in escalations. Media channels spread resentment and stage hate speeches, and even risk the division of society. To completely understand the situation, the definition of "media" has to be expanded: spaces of communication such as mosques and public preacher platforms have to be included. The radical polarization between "truthful" and "false" Muslims, between "Muslims" and "non-Muslims" might have dangerous political and social effects in these public spaces. On the other hand, it is the duty of the media to capture social, religious, ideological conflicts in a nutshell and to proactively support the dynamics of a society.
Carola
There needs to be more space and funding provided for independent, non-partisan media to overcome this stage of polarization and conflict. Promising examples are the internet based citizen journalism platforms in Egypt or local media such as community radios in Tunisia. This not only guarantees authenticity but helps to transform people into participating citizens.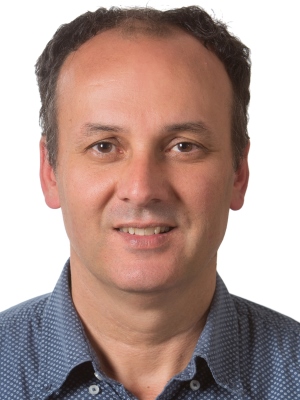 Sarhan Dhouib
Philosophy
University of Hildesheim Kulturwiss. u. Ästhet. Kommunikation Institut für Philosophie
visit profile

>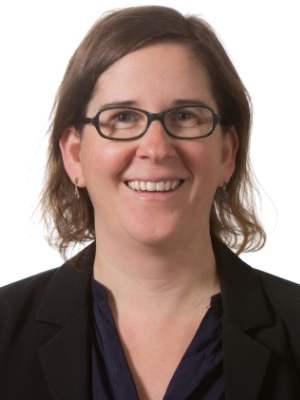 Carola Richter
Communication & Media Studies
Freie Universität Berlin Institute for Media and Communication Studies
visit profile

>