Alumni Project
Materials for Energy: Concepts, Methodologies and Future Applications
According to current predictions, the world's population will reach eight billion people by 2030. Such a dramatic population growth will lead, to a global increase in energy demand. The usage of alternative renewable energy sources as well as an increased energy efficiency are vital to counter a potential energy crisis. New technologies will play an essential role in such approach and will most likely rely on new materials with outstanding properties.

The AGYA workshop will focus on different aspects of various new and high potential materials. The lectures will be held by external renowned scientists as well as AGYA members and alumni. The workshop will be open for Arab and German students. The call for participation will be published in due course here.

The workshop will take place in close cooperation with and in the framework of the Moscow International Symposium on Magnetism, at the Faculty of Physics, M.L. Lomonosov Moscow State University, Moscow.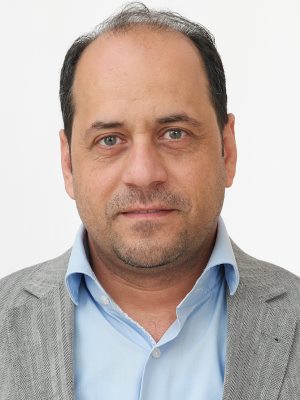 Ahmad Sakhrieh
Engineering
American University of Ras Al Khaimah Department of Mechanical and Industrial Engineering
visit profile

>
DATE and Venue of the project
28 - 29 June 2020 (tbc)
Faculty of Physics, M.L. Lomonosov Moscow State University, Moscow, Russia


Timeline
April - December 2020


Funding Scheme
Alumni Project


Countries Involved
Germany, United Arab Emirates, Russia