Alumni Project
Comparing Arab Media Systems

The publication 'Arab Media Systems' is a comparative analysis of Arab media systems based on a set of criteria that draw on historical, political, social, and economic factors influencing the media systems in the Arab countries.
Each of the 18 country case studies, spanning from Morocco to Iraq, assesses the prevailing media system along different dimensions: 1) historical roots, 2) political system and legal framework, 3) media economy and ownership patterns, 4) the technology and infrastructure, as well as 5) social composition with regards to diversity and equality in gender, age, ethnicities, religions, and languages.
Edited by AGYA Alumna Carola Richter (Freie Universität Berlin) and Claudia Kozman (Lebanese American University) the book brought together leading media experts and communication scholars from the whole MENA region. This book is a welcoming contribution to the field of international media and communication studies, constituting the only edited collection in recent years to provide a comprehensive and systematic overview of the heterogenic Arab media systems. A special approach of the publication is that most chapters have been written by experts native to the respective country, such as AGYA Alumna Hanan Badr (Gulf University for Science and Technology) who analyzed the Egyptian media system. As such, it will be of great use to students and scholars in media, journalism and communication studies, as well as political scientists, sociologists, and anthropologists with an interest in the MENA region.
The book is available in English as open access publication and can be downloaded here.
An Arabic translation of the book is currently in preparation.
For further information on the cooperation partner The Arab-European Association for Media and Communication Researchers (areoncore) and the country case studies, please visit the project website.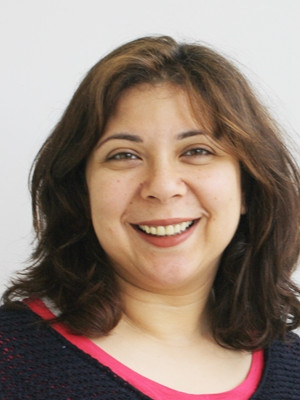 Hanan Badr
Communication & Media Studies
Gulf University of Science and Technology (GUST) Mass Communication Department College of Arts & Sciences
visit profile

>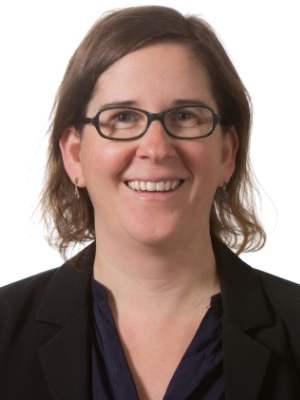 Carola Richter
Communication & Media Studies
Freie Universität Berlin Institute for Media and Communication Studies
visit profile

>
Funding Scheme
Alumni Project


Diciplines Involved
Media and Communication Studies, Political Sciences


Countries Involved
Algeria, Bahrain, Egypt, Germany, Iraq, Jordan, Kuwait, Lebanon, Libya, Morocco, Oman, Palestine, Qatar, Saudi Arabia, Sudan, Syria, Tunisia, United Arab Emirates, Yemen
Find more information here